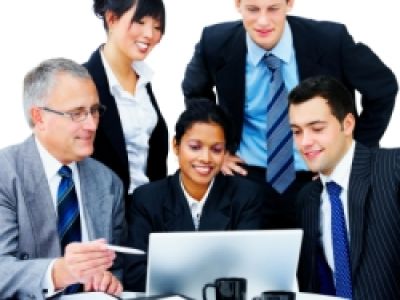 Premier Computer Consulting provides information technology services to organizations and corporations throughout the western region of the US.

We maintain extensive knowledge of your customized software processes and systems infrastructure so that your business or organization can focus on its highest priorites: reaching and exceeding your objectives.

The Premier Computer Consulting team takes pride in over 40 years of combined information technology services experience having worked for companies such as Facilities and Services Corp (FSC), XDimensional Technologies (XDTI), Freeway Insurance Services, Inc.

Notable companies that have trusted us with their information technology needs, Including:
Armor Insurance, Woodcreek Insurance, Wright Insurance Services
Russell-Kaufmann Insurance
Count on Premier Computer Consulting--when quality really counts.
Remember, exceptional service is our standard.

"Be a yardstick of quality. Some people aren't used to an environment where excellence is expected." - Steve Jobs, American Inventor & Businessman